J & P  Projects  has  provided   specialized  engineering  services   to   the  Northern   parts   of  KwazuluNatal   since  1994 . Founded  by  V.Pillay,  we  are  a  black  economic  empowerment    owned   engineering  firm.  Our   success  and   reputation  is  built   on  high   quality   engineering   work   and  services   to  all   our  clients . We   are  committed  to    providing  all  our  customers   with  the   best   service   and  gaining   customer   satisfaction.
We  currently   have  a  full-time  staff  of   thirty -five   qualified   personnel .  These  individuals   are  qualified  through  technical   education    and   practical   experience  gained  from  working  in  diverse  Industry  Sectors . The  staff  includes   Project / site  Managers , site   supervisors , qualified  boilermakers ,  Asmecoded  -welders  , riggers,  fitters  and  turners .  J & P  Projects  has  the  necessary  resources  and  experience  to  meet  current  and   future  challenges  .  We  take  great  pride  in  the  dedication  of  our  staff . We  are  determined  to  raise  the  profile  of  the  various  professions  within  the  engineering  trade,  so  that    we  may   inspire entry  of  young  people  into  the  industry  and  add  value  in  the  economic  development  of  South Africa  and  the  African continent  at  large. Flexibility is key to our operations so we are able to migrate our workforce between shop assembly workd and site erection.
The clients we currently serve include paper, pulp, power plat, mining, effluent, water, Food & drink, petrochemical and gasses. We can tackle any type of  fabrication be it Structural or pressure rated and can work with all modern engineering materials. If you are not already on our comprehensive client list, we would be pleased to receive your first enquiry.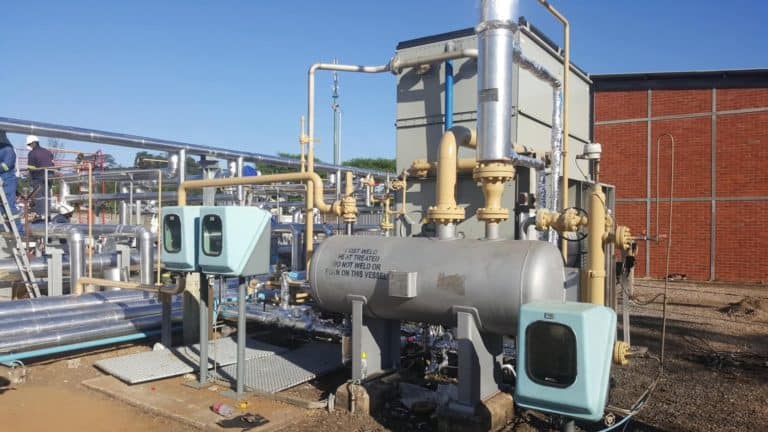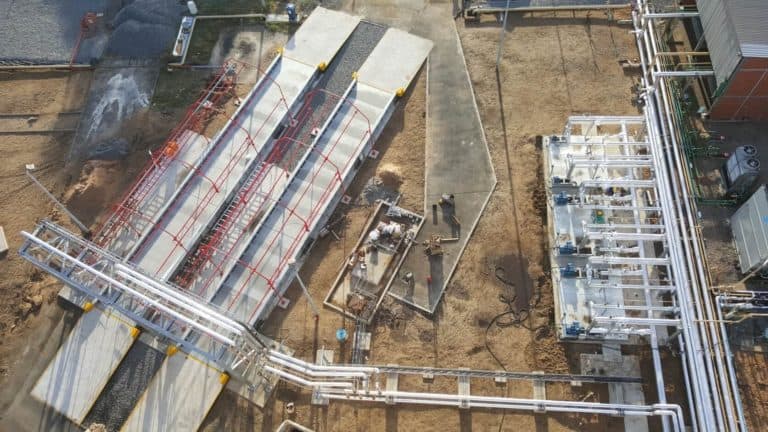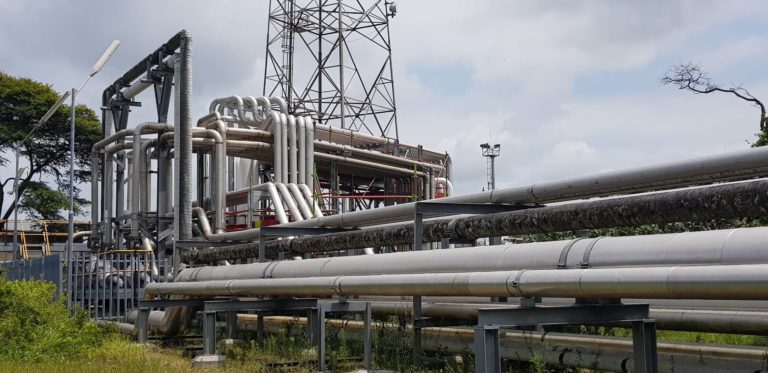 J & P Projects vision is to become the leading steel fabrication /installation in Northern Kwazuluregion,a company which constantly delivers beyond customer/client expectations while earning lucrative returns.

- Our basic purpose is to provide appropriate management , labour, technical–skills, services and solutions for all our clients while earning equitable returns
- Our mission is to continue to professionally utilize error-free meta-services to meet our customer's needs.

*Customers must be satisfied at any reasonable expense as satisfied customers are the key to our future success.
*Our employees are key contributors to company success.
*Safe operating practices are to be used in our shop.
*Employer and employees must work together sharing equal responsibility to ensure a safe and pleasant work environment.
*Employees will be paid market competitive salaries and benefits to fairly reflect their contributions to the company.
*All company employees are valuable and will be treated with respect by others in the company.
*J & P employees will treat customers, suppliers and fellow employees with dignity and respect at all times.