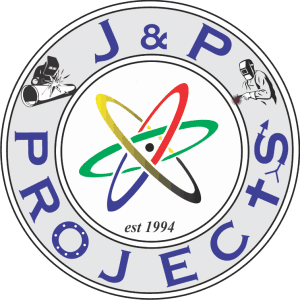 Welcome to J & P PROJECTS
SPECIALIZED ENGINEERING WORKS​
The clients we currently serve include paper, pulp, power plant, mining, effluent, water, food & drink, petrochemical & gasses. We can tackle any type of fabrication be it structural or pressure rated and can work with all modern engineering materials. 
If you are not already on our comprehensive client list, we would be pleased to recieve your first enquiry.
"WE ARE C0MMITTED TO PROVIDING ALL OUR CUSTOMERS WITH THE BEST SERVICE"
About us
Read more about who we are and download the company profile
Services
Read our services page to read what we have to offer our clients
Gallery
View a range of projects that we have fabricated and installed